equipment for aerodromes and wind farms
production of lighting systems
system for airfields and heliports​
All products are own development of the enterprise, including the software. Everything is made in the territory of the Russian Federation, at the maximum possible use of domestic accessories. 
The company has all the necessary certificates and licenses for the development, production and repair of aircraft. Quality control of products is carried out continuously, which allows us to provide extended warranty periods.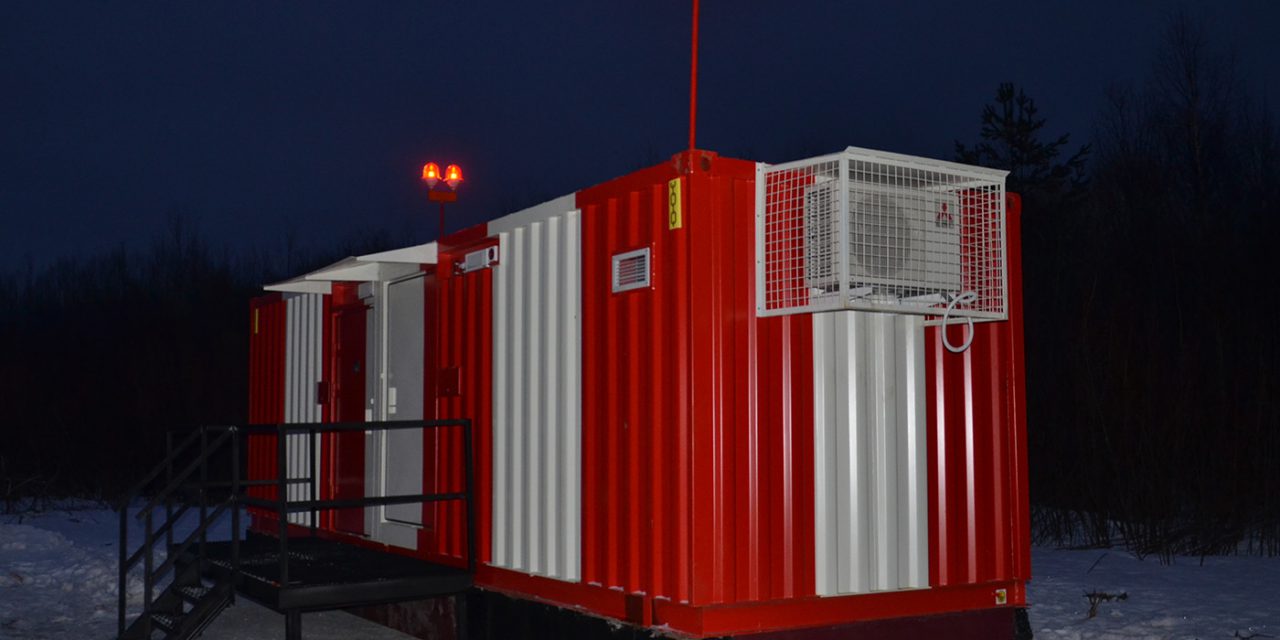 lighting facilities
Remote control system for lighting equipment. - this is a hardware and Software complex for airfields in OMI, OVI-1, 2, 3, heliports and helipads.​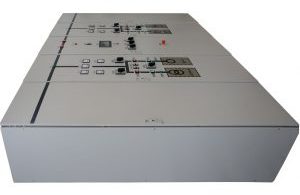 Guaranteed power supply shields
The configuration of the shield elements is designed to meet the needs of airfield equipment and fully meets the current international standards.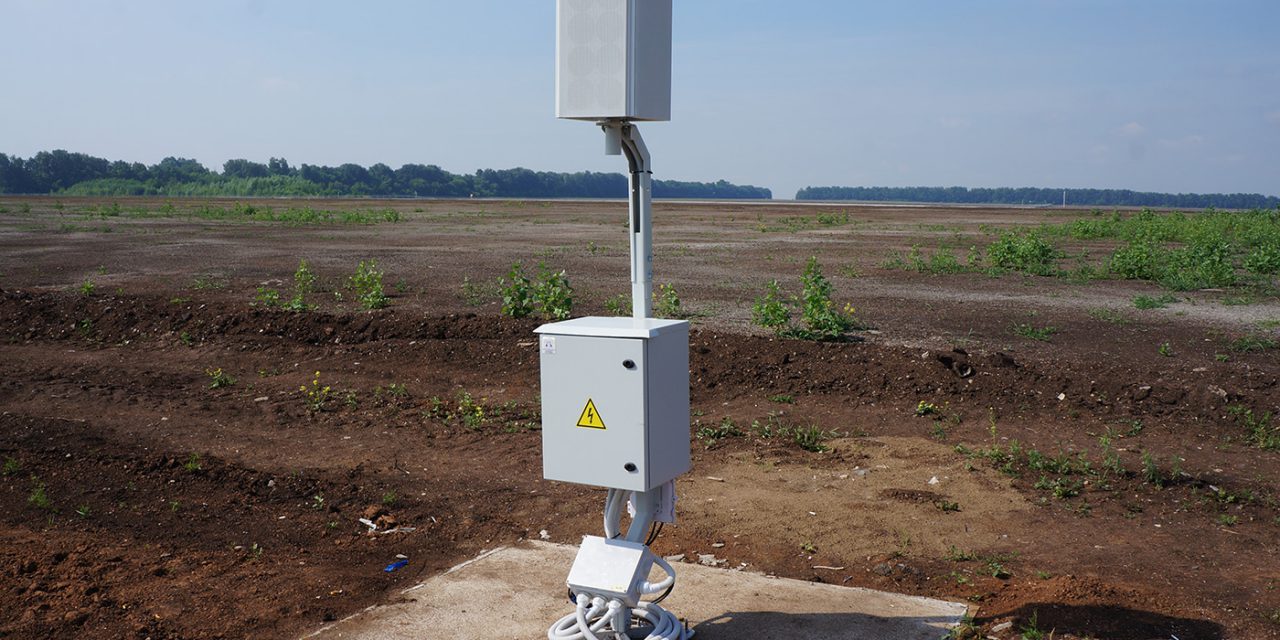 Bio-acoustic bird scarers​
Bioacoustic systems are designed to protect large areas (airfields, farmland, warehouses, etc.) from birds.)
Installation and maintenance​
We carry out complex installation and full service of the lighting equipment.
Also we make training of personnel on management and monitoring of light-signal equipment.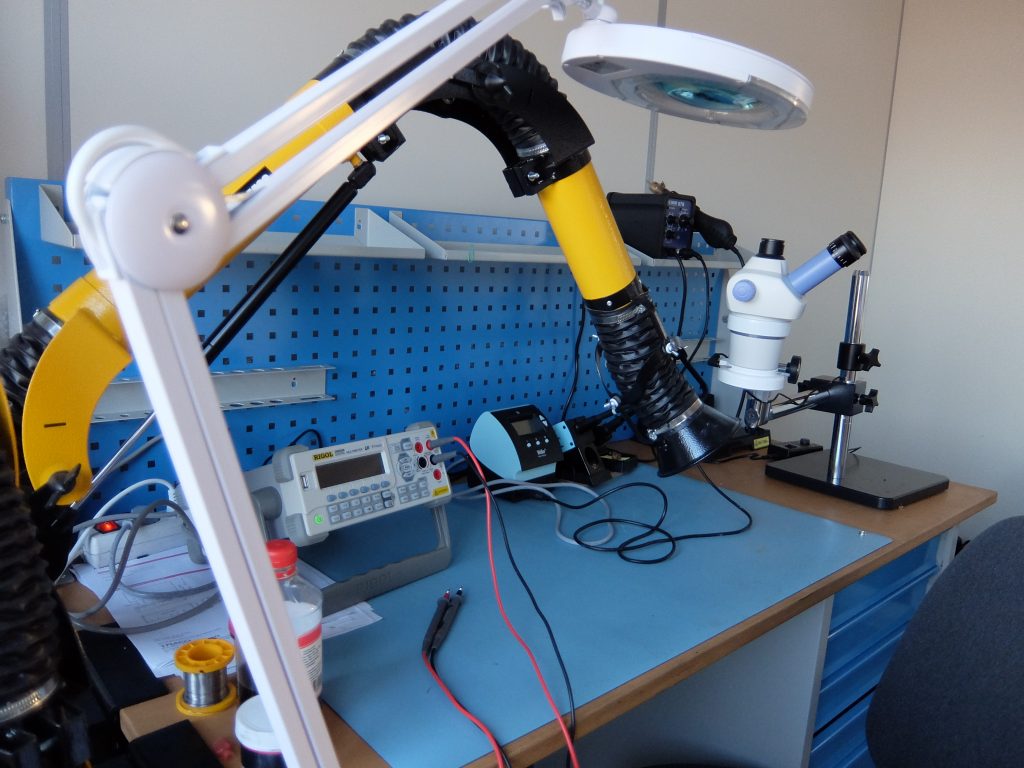 196210, St. Petersburg,
Navigation ul, Dom 9, korpus 2.
Phone (Fax): 704-14-81,
704-14-82,
704-18-05 (accounting)
E-Mail: info@aviasvet.ru